BirthJoy
of Charleston


A 6-week series of comprehensive childbirth classes in Charleston, SC
taught by Certified Lamaze Educator, Kathy Markham

***2017 Winter Class: Nov 6 thru Dec 11, Mondays 6:30-8:30pm***

Private classes available to fit any schedule
Class 1 – Staying Healthy and Low Risk

Why a balanced diet with plenty of protein is important to a growing baby
What harmful substances should be avoided during pregnancy
Conditioning exercises that will help prepare your body for giving birth
Introduction to relaxation and slow breathing
Plus, an overview of the physical birth process as a baseline of knowledge
Class 2 – Trusting the Normal Birth Process

How do you know you are really in labor? what does a contraction feel like?
Physical and emotional signposts of labor
Natural comfort measures and the importance of the support person's role
Class 3 – Knowing Your Birth Options

Understanding your options and becoming an "informed medical consumer"
The risks and benefits of common medical interventions and pain relief medications
What happens if a cesarean is needed?
Class 4 – Planning For Your Birth

Birth videos will bring together everything you learned and help you envision the birth experience you want.
Tips for preparing your own birth plan
Benefits of a birth doula providing continous physical, emotional, and informational support.
Class 5 – Succeeding at Breastfeeding

Why breastfeeding is the best nutrition for your baby
Getting off to a good start and getting the baby latched on correctly
How to overcome common problems with breastfeeding
Plus, we will rehearse some common labor scenarios and positive positions to use during labor and birth.
Class 6 - Preparing for Your New Family

Characteristics of a newborn
Developmental milestones
Diapering, bathing and comforting a newborn
Common postpartum adjustments for mom and dad
The full course is 6 classes (2hrs each) and taught at your leisure. We can work out a schedule that works best for you. I'm happy to teach at your house or mine (Daniel Island, SC). In addition, I also offer 1hr private classes to go over specific topics more in depth. Feel free to contact me below with any questions. You can pay for the classes in person or at the Paypal link below. I look forward to speaking with you.
---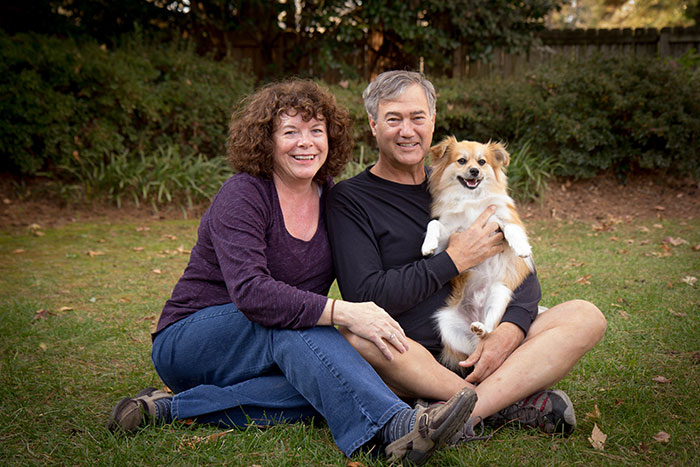 My name is Kathy Markham and my passion is helping women achieve a positive birth experience. I have enjoyed teaching childbirth classes since 1988 and have attended over 100 births. My current childbirth educator certification is through Lamaze International (www.lamaze.org), but I have also been certified to teach the Bradley Method and Hypnobirthing and incorporate their best concepts into my classes.